-About Jamaal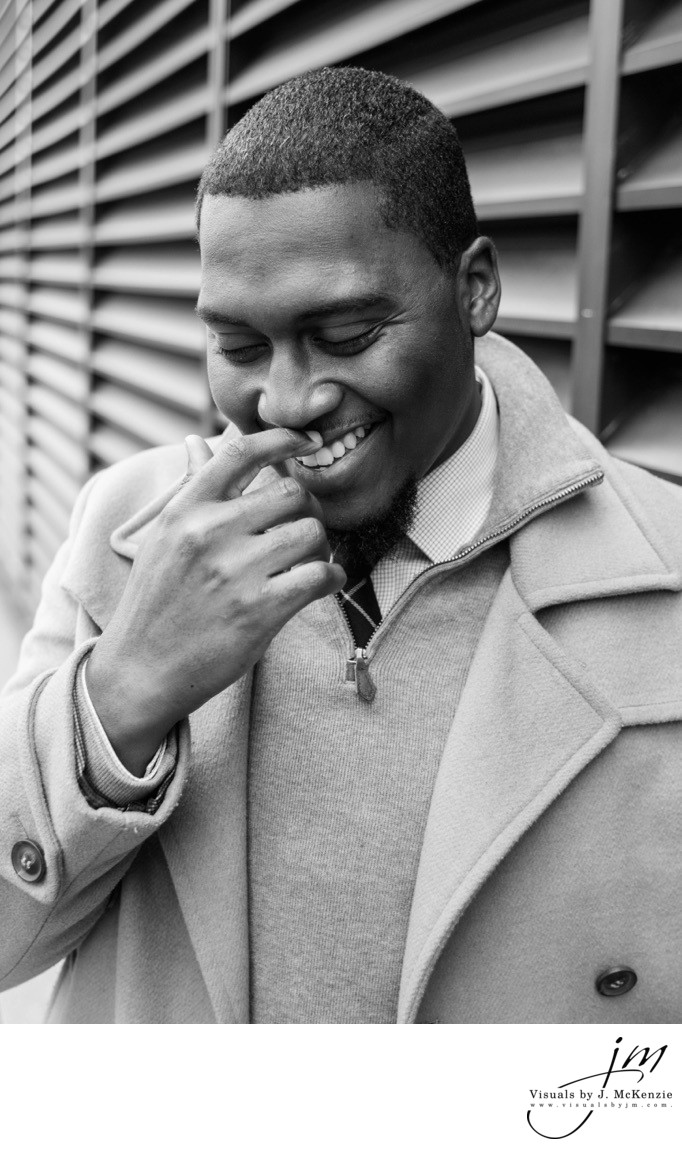 Washington D.C. Corporate Event, Portrait & Wedding Photographer.
I believe everyone has a story worth telling & there's no better way to tell it than with a photograph. I have a background in the arts & entertainment however, i'm not one of those photographers that was born with a camera in my hand. In my household, the acceptable career choices were: doctor, lawyer, investment banker… you get the idea. Through a freaky turn of events about 8 years back, I managed to find a camera in my hands and I haven't put it down since.
As a Musician, Poet and award winning wedding photographer who has been featured on Fearless Photographers, The Knot, Munaluchi Bridal and more, I create and document with a deep rooted love for visuals and an unwavering respect for the atmospheres in storytelling.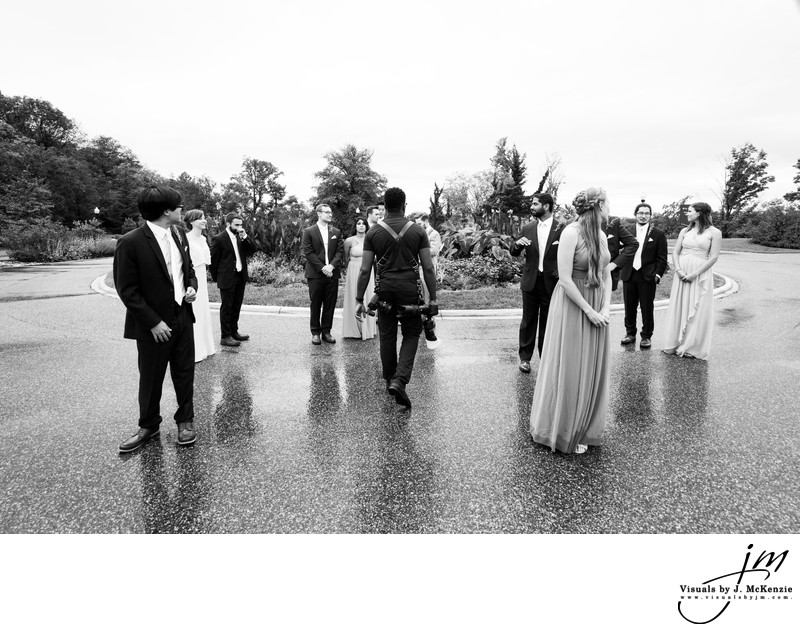 The Goal? A carefully curated collection of images you can cherish...not only how great you looked, but how much you loved & laughed.
Candid imagery is my forte -- I'm not a fan of cheesy poses. When you're in your natural is when you're the most honest, and beautiful. Sometimes keeping it simple is difficult, but rewarding and I assess what works for me and for you, and do more of it. I know that my art is not for everyone but once you decide that my way of storytelling is for you, it's no longer just you, your spouse-to-be or just me, it's us. & we're in this story together.
Feel free to hang around and see more of my work. If you like to know me more, please say hello. While calls and Face-time are convenient, I am, as always, up for a good handshake over a cup of coffee.
Thanks for dropping by.
J.


-----------------------------