-About Jamaal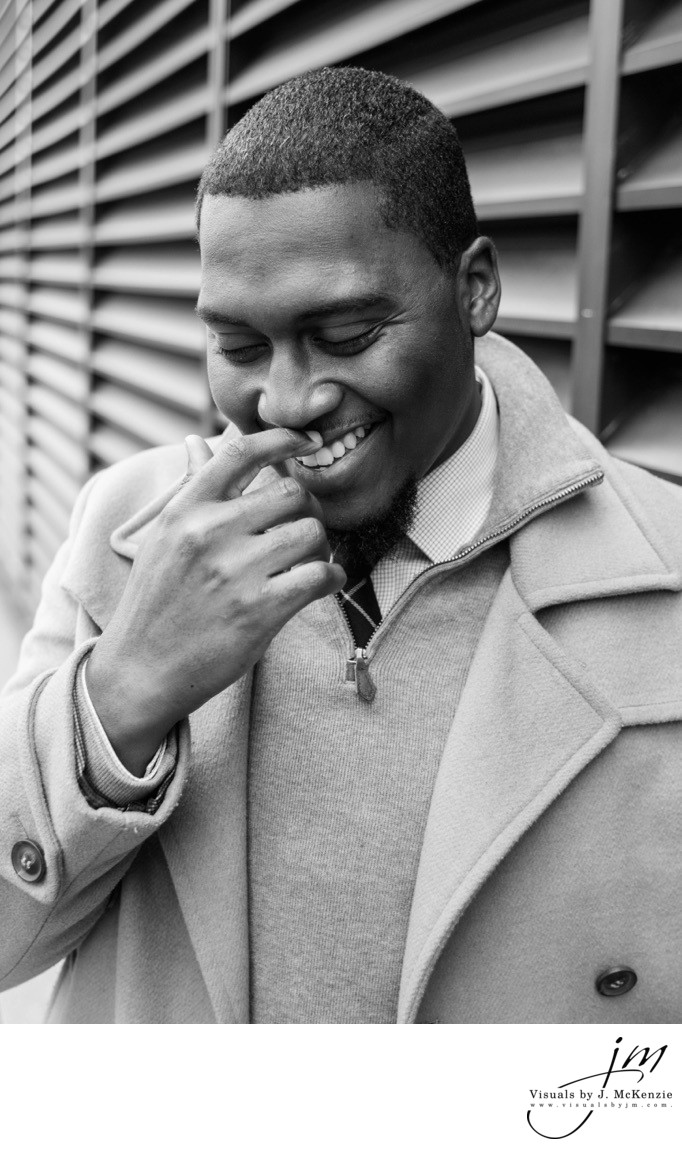 Washington D.C. Corporate Event, Portrait & Wedding Photographer.
I believe everyone has a story worth telling & there's no better way to tell it than with a photograph. I was blessed with this job in 2010 and fall in love with it more year after year. As a Musician, Poet and award winning wedding photographer who has been featured on Fearless Photographers, The Knot, Munaluchi Bridal and more, I create and document with a deep rooted love for visuals and an unwavering respect for the atmospheres in storytelling.
I make use of uncomplicated techniques, for both of us. Candid imagery is my forte -- I'm not a fan of cheesy poses. When you're in your natural is when you're the most honest, and beautiful. Sometimes keeping it simple is difficult, but rewarding and I assess what works for me and for you, and do more of it. I know that my art is not for everyone but once you decide that my way of storytelling is for you, it's no longer just you, your spouse or just me, it's us. & we're in this story together.
Feel free to hang around and see more of my work. If you like to know me more, please say hello. While calls and Face-time are convenient, I am, as always, up for a good handshake over a cup of coffee.
Thanks for dropping by.
J.


-----------------------------